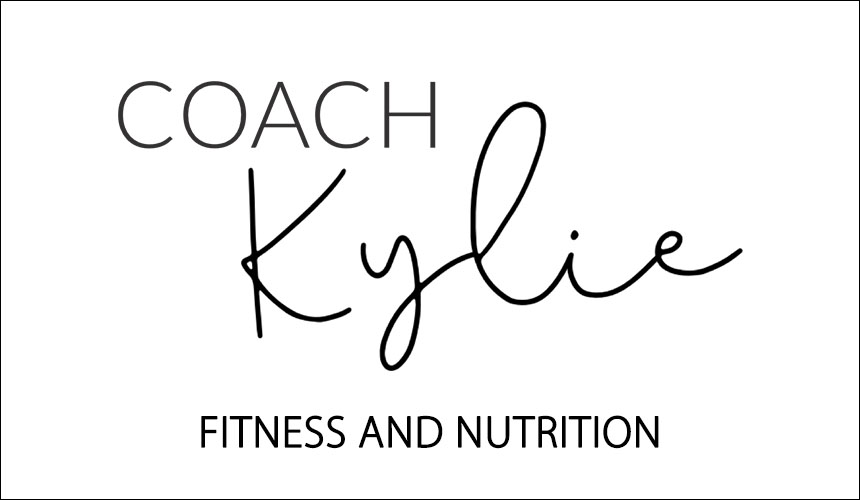 Variety of Different Yoga Flow Styles & Lengths
Nutrition: Healthy Eating Tips PDF
Exclusive Music Tracks
Members Only Facebook Group
Yoga Flow Variety
Check out a variety of flows by Coach Kylie. Each Program has yoga flows of different varieties, lengths, and speeds that will feel personalized to you. These flows are meant to help you feel better head-to-toe. Each yoga flow will leave you rejuvenated, mentally clear, and physically stronger.
Nutrition & Healthy Eating Hacks
Learn what it means to be nutritionally balanced, living a healthy lifestyle. On this channel, you'll find tips and tricks to help you lead a healthy diet for longevity. This includes control over portion sizes, dining out, and yogas impact on balanced nutrition.
Exclusive Music Tracks
Music used in every program is picked specially, it makes all the difference. With music from artists such as Hugh Kelly, Rasster, Samuel Scott Mccumber, Jonathan Levine, and Metsa, each flow has its own unique vibe.
What Are You Waiting For?